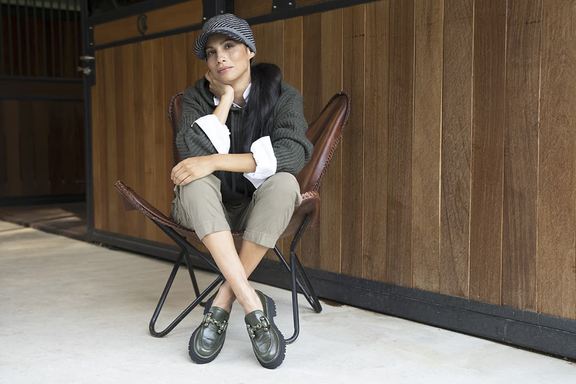 About Maripé
Maripe shoes is the Italian design brand born from the desire to create products that combine quality with creativity. We do what we are best at : making shoes. This philosophy is reflected in all our products.
The idea of our company comes from the search for the most comfort and fashion solution to meet the need to stay comfy and cool in every adventure of your life.
How often do you look forward to taking off your shoes after a long walk? Why can't "comfortable" mean beautiful at the same time?
We wear our shoes from morning to night, from the train station to the university, from the city to the mountains.... Maripe shoes will be your "never without".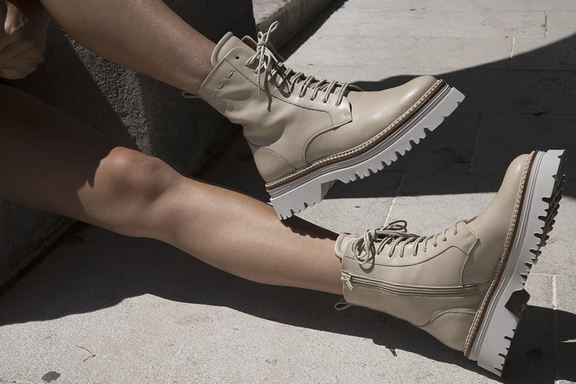 1. Comfort Fashion
Everybody wants to keep off their shoes but… Our sneakers fully concentrate on always making you feel special and beautiful. Do it the right way- get the best comfort combined with the coolest style.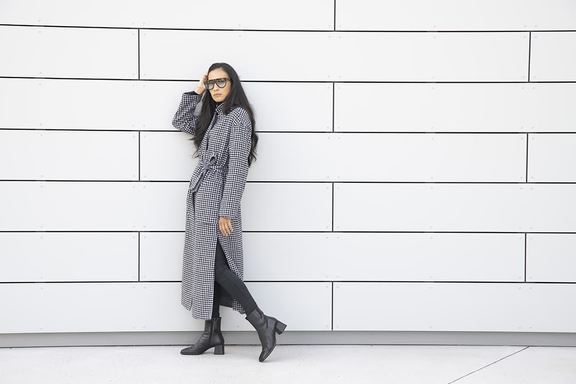 2. Passionate craftsmanship
The most basic thing must be the most perfect. Born from the desire to create products that combines quality with creativity. This comprehensive know-how is used throughout all of our products. We love what we do and this is our present for you.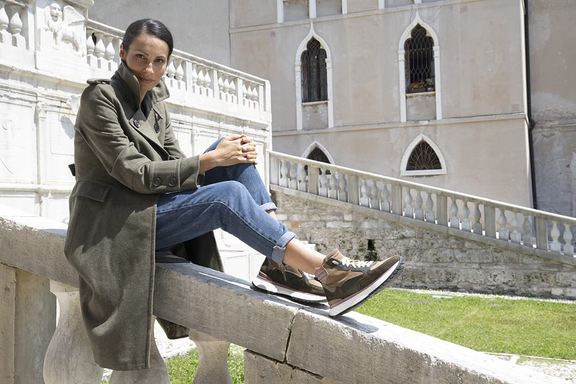 3. Friendly to the earth
Future is now! Everyone can do their part to make the world a better place. Our mission is to integrate sustainability in our collection. Let's live in a better world!
I think that good comfort and aesthetics can help you feel good all the time.
- Mattia Panizzolo, CEO of Maripé